$500 OFF on Complete
Shower Remodeling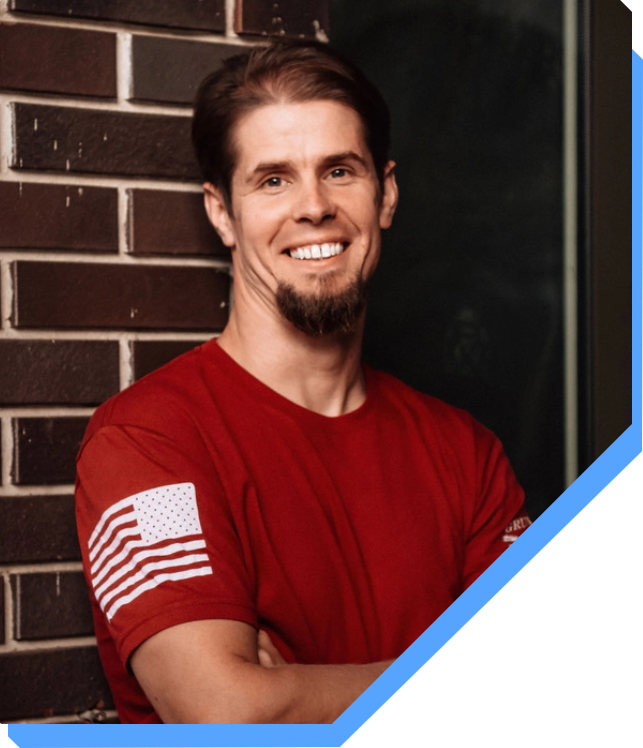 ABOUT US
Welcome To Pride Remodeling
and Contracting LLC
We are a locally owned and operated general contractor with a significant experience in bathroom remodeling and improvement.  For a decade, we have maintained a sterling reputation for providing homeowners in Toledo, all Northern Ohio and Detroit Michigan, with the best and pocket-friendly remodeling solutions for their needs.
Our Services
Satisfying Your Unique Desires
Your ideal bathroom project becomes a reality with Pride Remodeling and Contracting LLC.
WALK-IN BATHTUBS
Aging & Accessibility Solutions
Walk In Shower Installation
Get Inspired
Reimagine Your Bathroom
Experience the "PRIDE" Difference. Bring Your Vision to Life
Reliable Bath Renovation for Every House
Our highly skilled and creative renovation team can help
you efficiently customize your bathroom for easy accessibility.

QUALITY PRODUCTS
We offer the highest quality products
with warranty to keep your
bathroom in perfect condition
for decades.

MAXIMUM CONVENIENCE
We offer services at prices that fit every homeowner's budget. Our services are
designed to keep minimum burden
on you.

AFFORDABLELUXURY
We aim to provide the best-in-class
remodeling solutions to ensure you
get maximum value for
your investment.
"Choose top-rated products from a trusted brand. Get a seamless and hassle-free remodeling experience."
Safety First
Senior-Friendly Remodeling
Easy-To-Access Bathrooms for Everyone!
Did you know that one in every three senior citizens over 65 experience a frightening
fall in bathrooms?
Poor bathroom designs, low-quality products, and risky fittings can often pose a safety hazard to the elderly. But you need not worry anymore! Let our experts transform your old bathroom into a senior-friendly, comfortable, and relaxing space to keep your elderly loved ones safe and help them regain independence.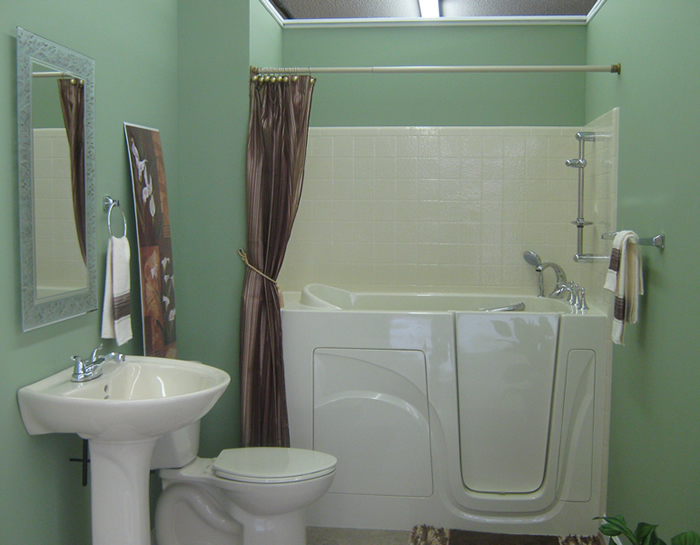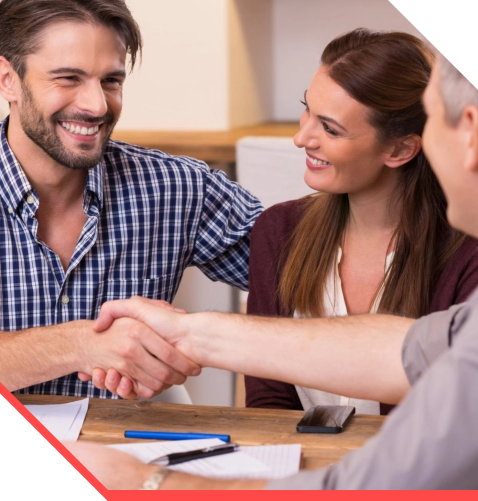 Refer a Friend and Get $300 OFF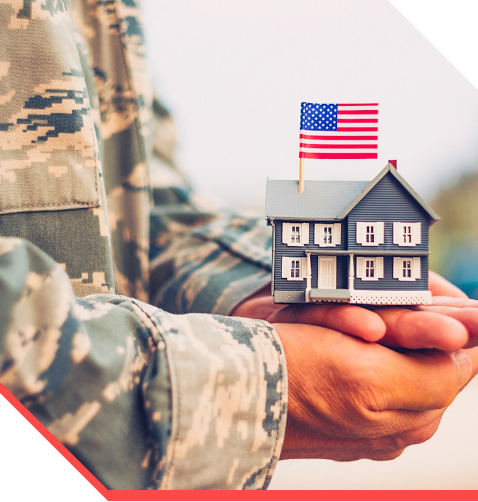 Avail 15% Military Discount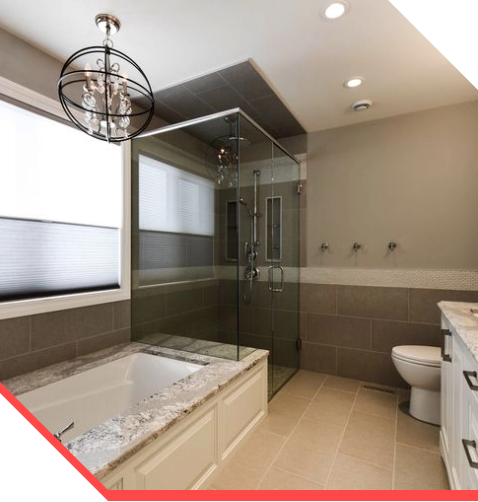 $500 Discount On Complete Shower Remodling